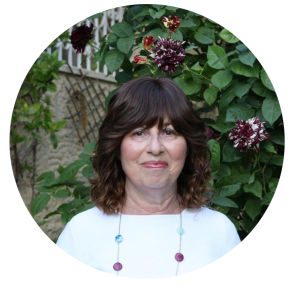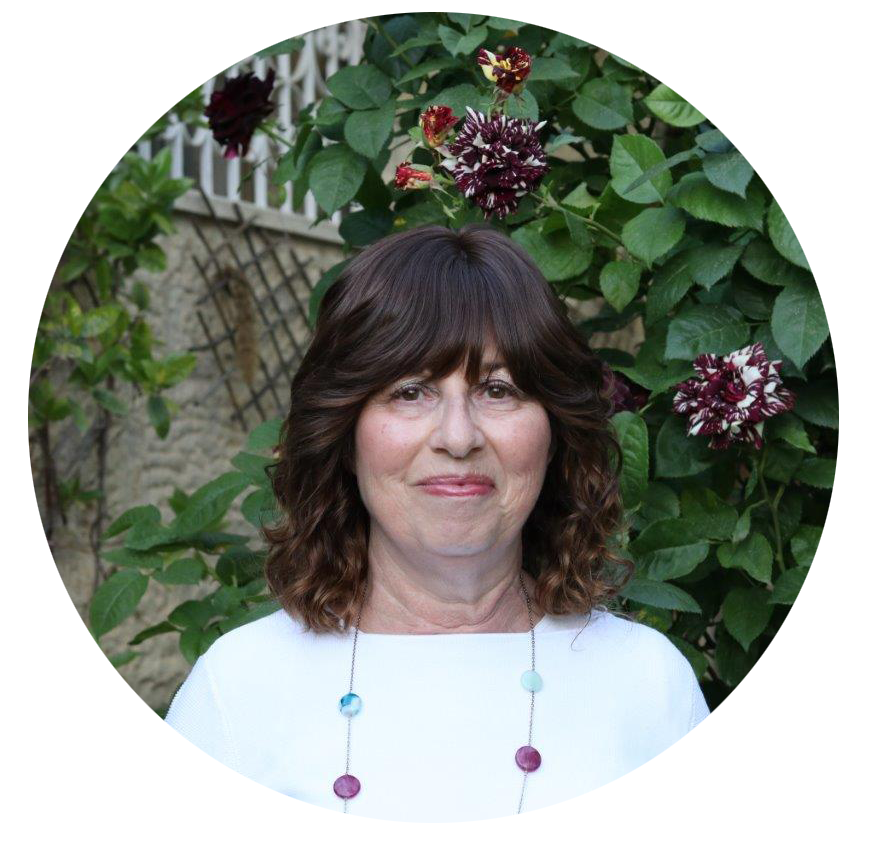 Let's meet in person
Make Your Volunteering Dream
Come True in Israel!
Ready for a fulfilling volunteering experience? Miriam ensures the perfect match for you in Israel, whether it's a specific city, area, or group. Her inspiration comes from connecting with passionate volunteers like you, eager to lend their time and love to the Jewish people. Your personal volunteering dream is about to come true, and Miriam can't wait to meet you in person.
May 28 - June 4, 2023
Los Angeles